Hi!
This is a quick devlog to document how this game started.
It started with this gif, a simple test I finished before going to work: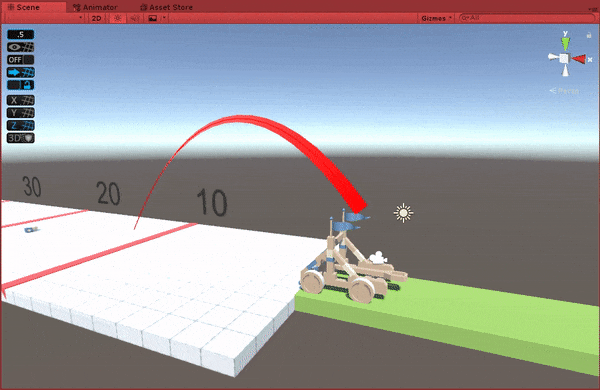 And then the idea came to make it more like a complete game, and the next was this one: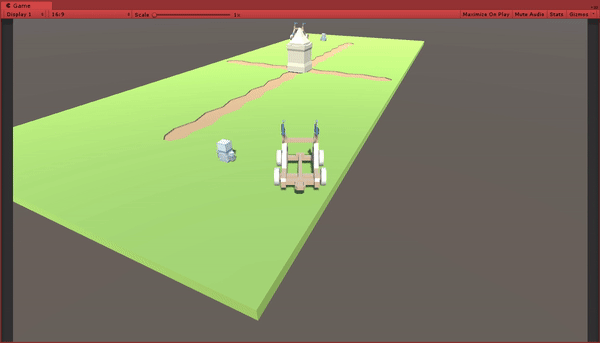 And then, this a bit later:
You can follow me on Twitter to get the latest updates!
Cheers!
Mewen
Get [Proto] Fortress Assault